ALWAYS A GREAT
TIME CELEBRATING WITH
FAMILY & FRIENDS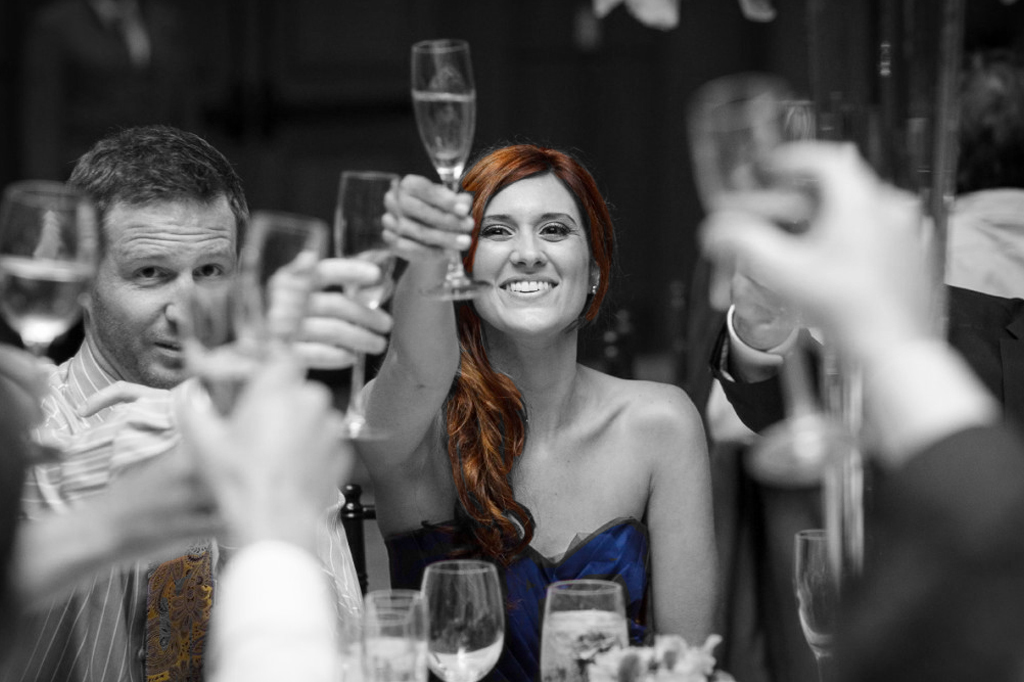 We at Classic Cuts feature competitive all inclusive pricing packages, which provide the most entertainment for you and your guests. Some examples of the events we can provide entertainment for:
Anniversaries
Birthday Parties
Graduation Parties
Holiday Parties
Grand Opening Events
Sporting Events
Reunions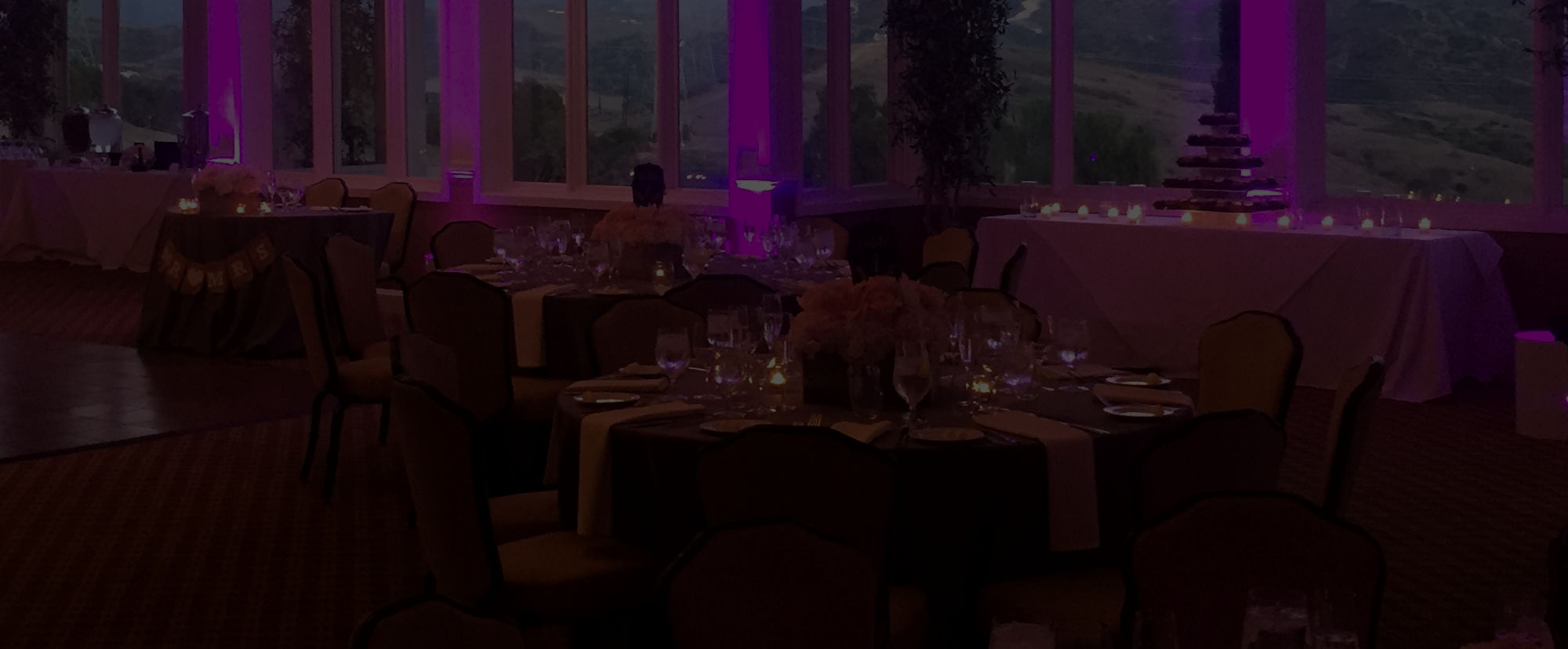 VOTED THE BEST SOCIAL EVENT
DJ IN SOUTHERN CALIFORNIA
It all starts with.... What are your likes? What are your dislikes? What has to happen? What would you like to see happen? We're going to find out what works best for you – even if you're not exactly sure what that is right now. We've developed a program that helps make planning your event easy. You'll have access to our exclusive online planning tools and music database along with full-time, expert guidance so that you'll find peace of mind knowing that everything's perfectly under control.
Once we've had a chance to establish your ideal DJ, you'll be matched with one of our qualified associates who will personally work with you one-on-one to carry out your wishes and needs. The foundation of our success has always been to provide the right DJ for the right job.
.
We offer a wide variety of music in a unique digital controller sound system setup with all of our music at our fingertips on our laptop. We have the ultimate backup plan in the event there are any problems. We also include wireless microphones so that our DJ's can be mobile and are not stuck behind their booth. Also, our speakers are on tripods allowing the music the ability to travel throughout a designated area and to not be intrusive to you and your guests.