TAKE YOUR EVENT
TO THE NEXT LEVEL WITH
ADDITIONAL ACCESSORIES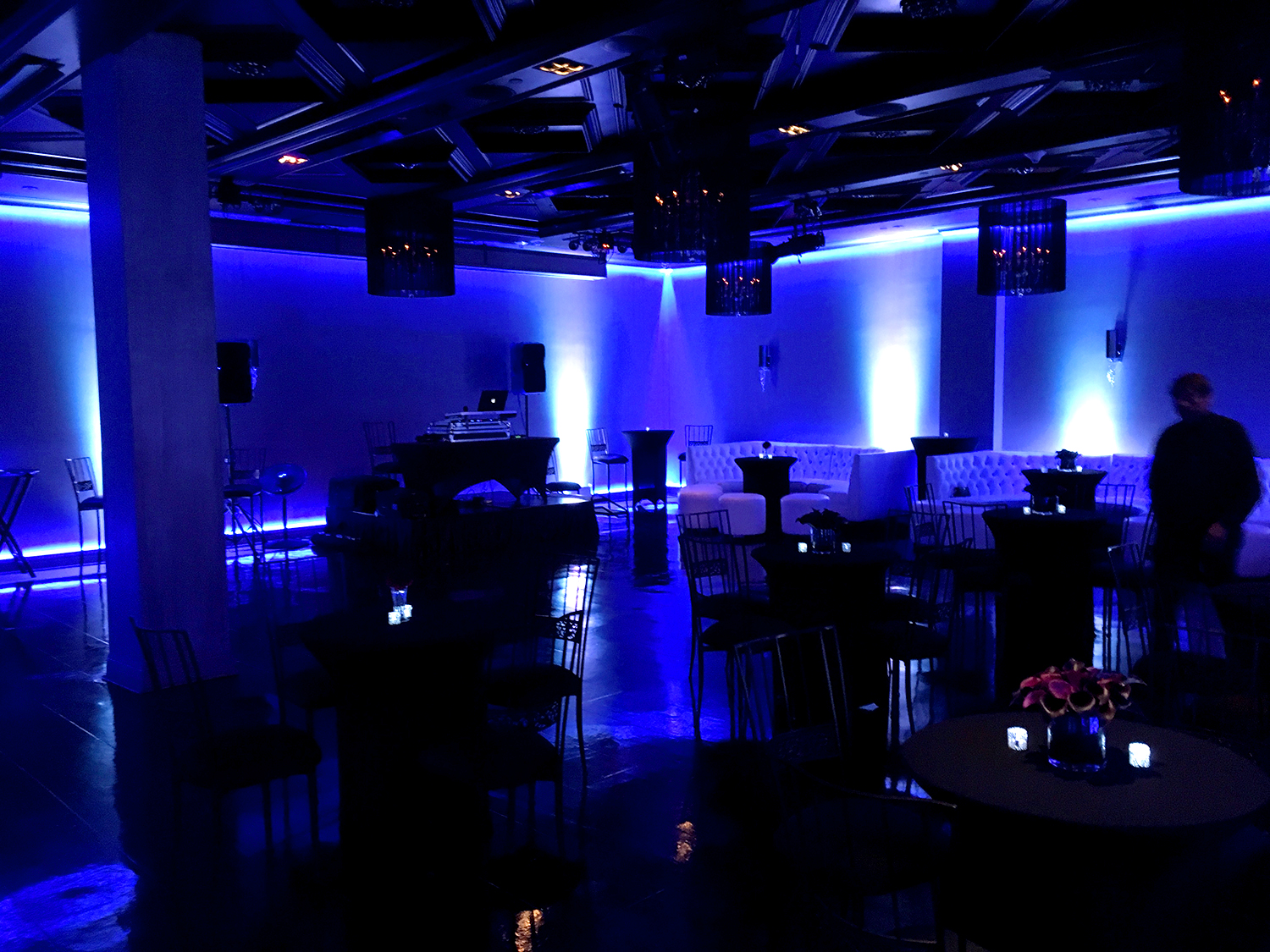 LIGHTING
We feature the best in intelligent and computerized lighting by Martin and Chauvet lighting companies. Our lighting effects are sure to add excitement and energy to your special event while your guests are having a good time dancing. From dance floor lighting to decorative up lights, we can assist you in customizing your own lighting package.
Black Light Show
Intelligent Light Show
Truss Towers and Pillars
Computerized Light Show
Gobo Light Show and Effects
LED Up Lights (can be linked together with a controller)
Dance Floor Lighting
VIDEO SERVICES
Video DJing is one of the most groundbreaking technologies to have impacted the DJ and event industry the last few years. The ability to not just play music video, but to have the ability to mix them seamlessly can truly capture an audience during a performance and add to our show and your event. Classic Cuts DJ's has some of the best music VJs' in the industry. We can mix the latest music videos live and have them projected on large projection screens or LED video walls.
We can also create custom visuals to enhance and compliment the decor and ambience of any venue via video. Picture slideshows for weddings and special events and live camera feeds can be displayed and shown during an entire event. For more information about our Video Services, please contact us.
Video Package with operator
Video Package Music Videos
Video Screens for Photo Montages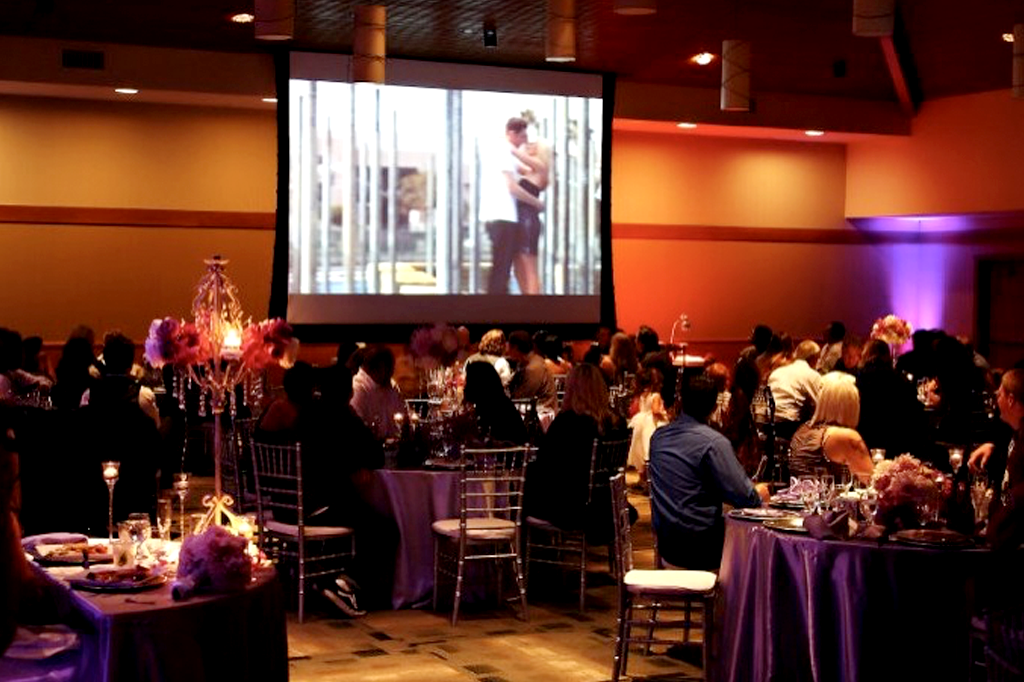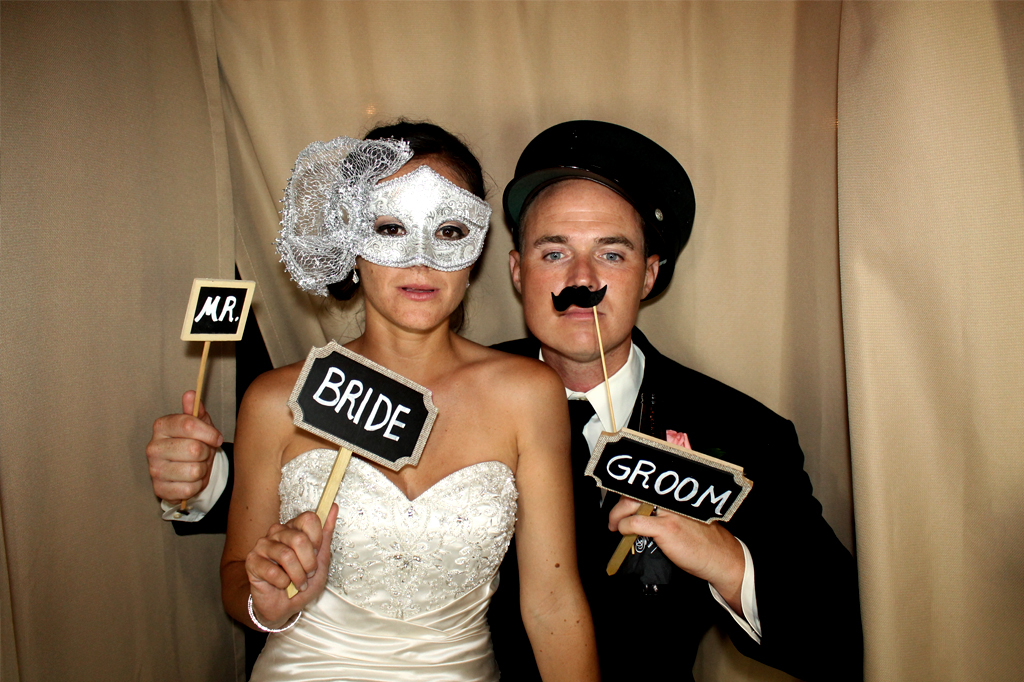 PHOTO BOOTHS
Our photo booths are state of the art professional enclosed booths, that is another form of entertainment for your guest to enjoy for any type of event. With the best cameras taking the pictures and printers to print them out, every photo is a memory being created to last a lifetime. We feature an attractive all inclusive price package that includes the following:
Set up and Tear down of all equipment
Party Props
Unlimited Photos
Personalized Banner
Photos in Black and White or in Color
All photos on a thumb drive or posted online for you to keep at the end of your event.
Attendant to assist your guests with photos and scrapbook(not included)
MORE ADD ONS
Adding additional forms of entertainment to your event always guarantees you and your guest will have a memorable time. Here are some items we can provide for your next event:
Karaoke
Gobos
Confetti Canons
Fog & Haze Machines
Professional Stage, Nightclub Sound & Lighting
Interactive Dance Platforms with LED Lights Underneath
Professional Bartenders