Dear Activities Director and ASB Students,
My name is Louie Ochoa and I am the owner of Classic Cuts Mobile DJ Service located in Corona California, and we have serviced schools throughout Southern California for the last 25 years. We are looking to provide our professional DJ and Entertainment services for your school and would like the opportunity to come out and meet with you to show you the different services we provide and why you should choose us to help make your school events a success. We offer DJ's, Video DJ's, Karaoke, Photo Booths, Casino and a variety of lighting options to help make your event spectacular. Our DJ's have experience working all types of events including homecoming, winter formal and proms as well as basic dances. We can also provide PA Systems, Video Screens, Trussing and more for assemblies and special events.
We are very current with our music and all music is clean, edited and radio friendly. We carry a $1 million dollar liability policy which allows us to perform at any venue that requires your vendors to have insurance. We are happy to include a free lunch time dj(1 hour) when you book your first dance with us, to help get your student body excited for that upcoming dance as well. We hope this serves as a brief introduction to you of my company and what we can provide to help make your school's next event a success. We look forward to hearing from you.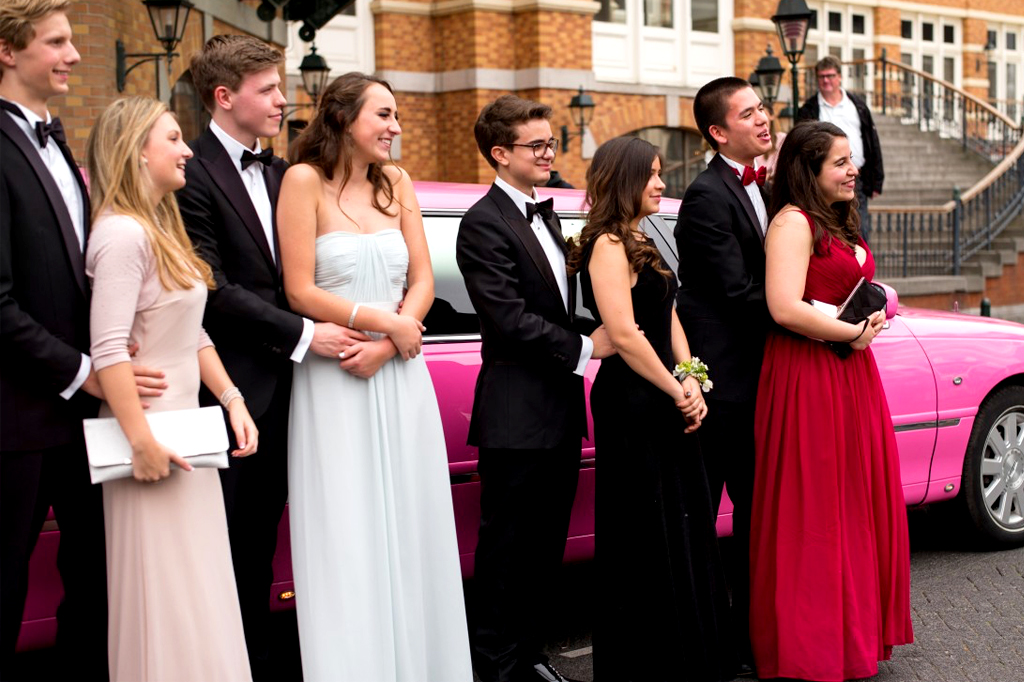 We at Classic Cuts Mobile DJ's feature competitive all inclusive pricing packages, which provide the most entertainment for your student body. We can provide services for the following:
Prom Dj
Winter formal DJ
Homecoming DJ
Booster Club DJ
Fundraiser DJ
Variety of school events
We also offer add ons to our Professional DJ Service including Karaoke, Lighting, Video, Photo Booth, Casino and More.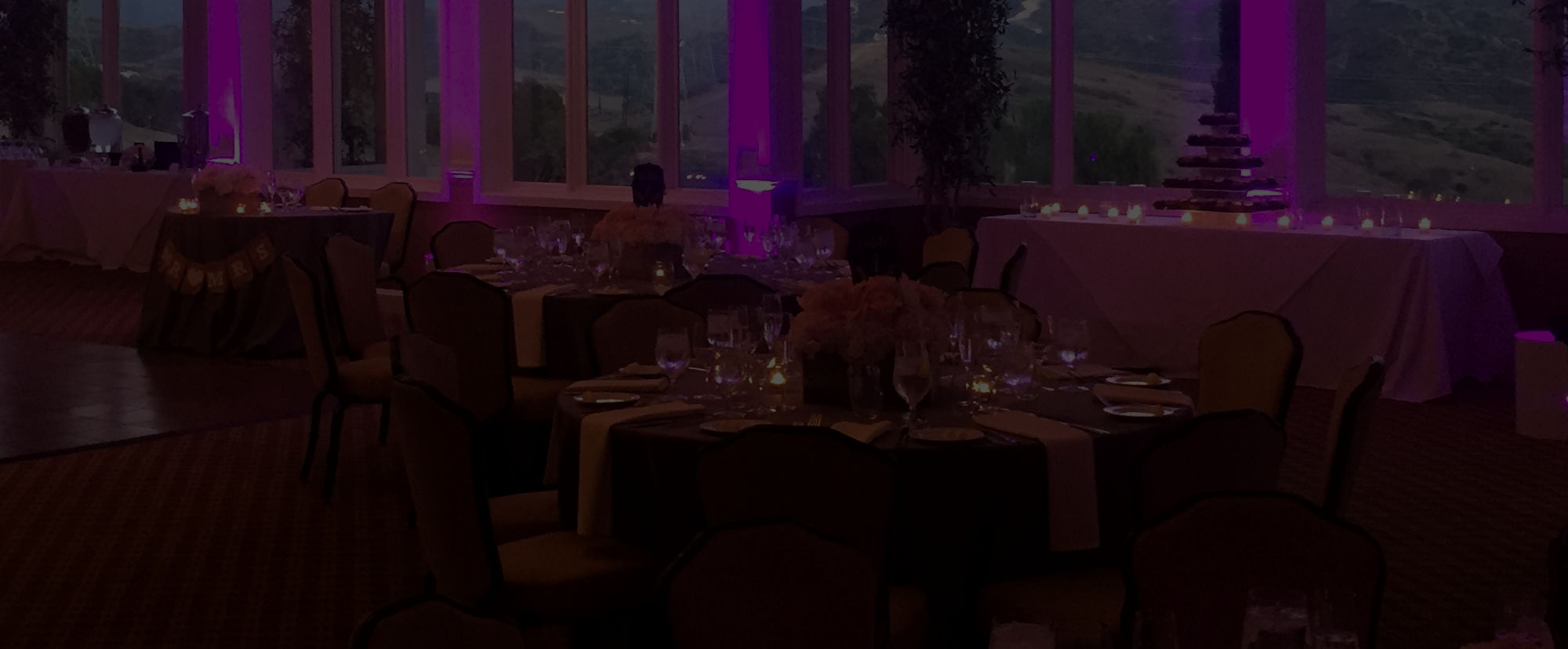 VOTED THE BEST SCHOOL EVENT
DJ IN SOUTHERN CALIFORNIA
Classic Cuts provides music and entertainment for school events all year long. Our DJs are professionally trained and background checked to ensure your student body a safe and fun event. We can provide music and entertainment for prom, homecoming, winter formal, pep rallies, assemblies, lunchtime, and themed dances. We play a variety of past and current radio friendly music, as well as MC the event keeping students excited throughout our performance.
We know that your school has taken the time to come up with a unique theme and setting for your dance and we want to make sure we add to that by providing some bells and whistles like a photo booth, casino tables, video dj, Karaoke or special lighting to help create a spectacular event. Give us a call to help you create an event your school will never forget.
We offer a wide variety of music in a unique digital controller sound system setup with all of our music at our finger tips on our laptop. All music is backed up on both ipod and CD in the event there are any problems pertaining to the music.
ALL MUSIC PLAYED IS RADIO FRIENDLY****