ARE YOU LOOKNG FOR
A WEEKLY OR MONTHLY
PROFESSIONAL DJ SERVICE?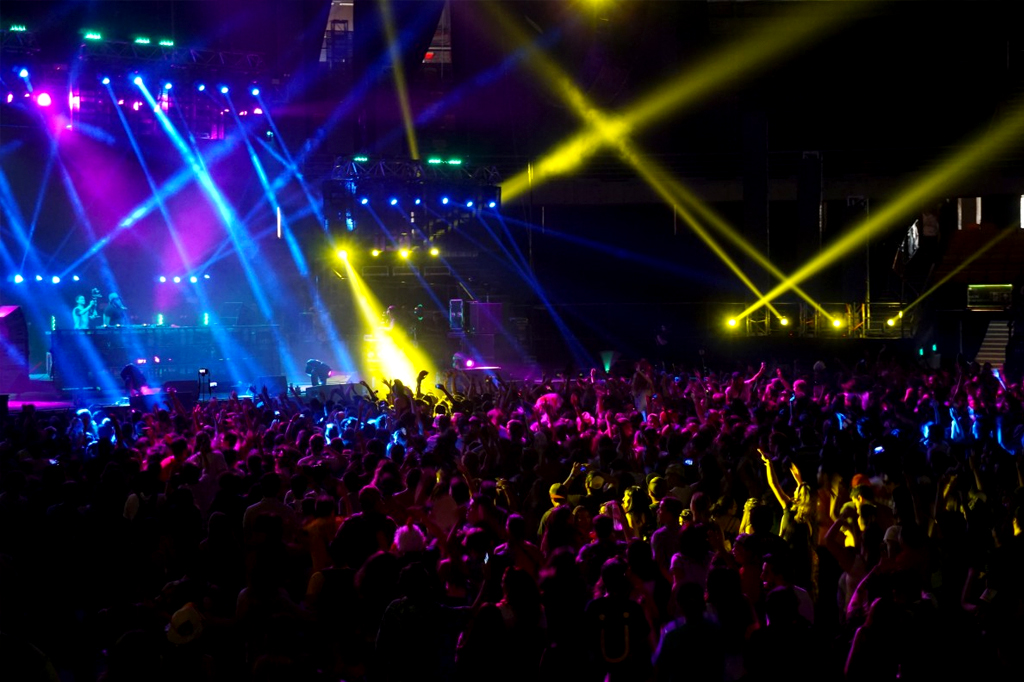 At Classic Cuts Mobile DJ's we provide professional nightclub DJ's who will show up on time, help promote your venue and special nights as well as provide a back up DJ in an emergency. Our DJ's have years of experience in the nightclub industry and can play music for a themed night or the traditional open format style. We can provide our own sound systems or tap into your existing system and provide the ultimate atmosphere for dancing and entertainment.
Bars
Restaurants
Clubs
City Events
Casino Nights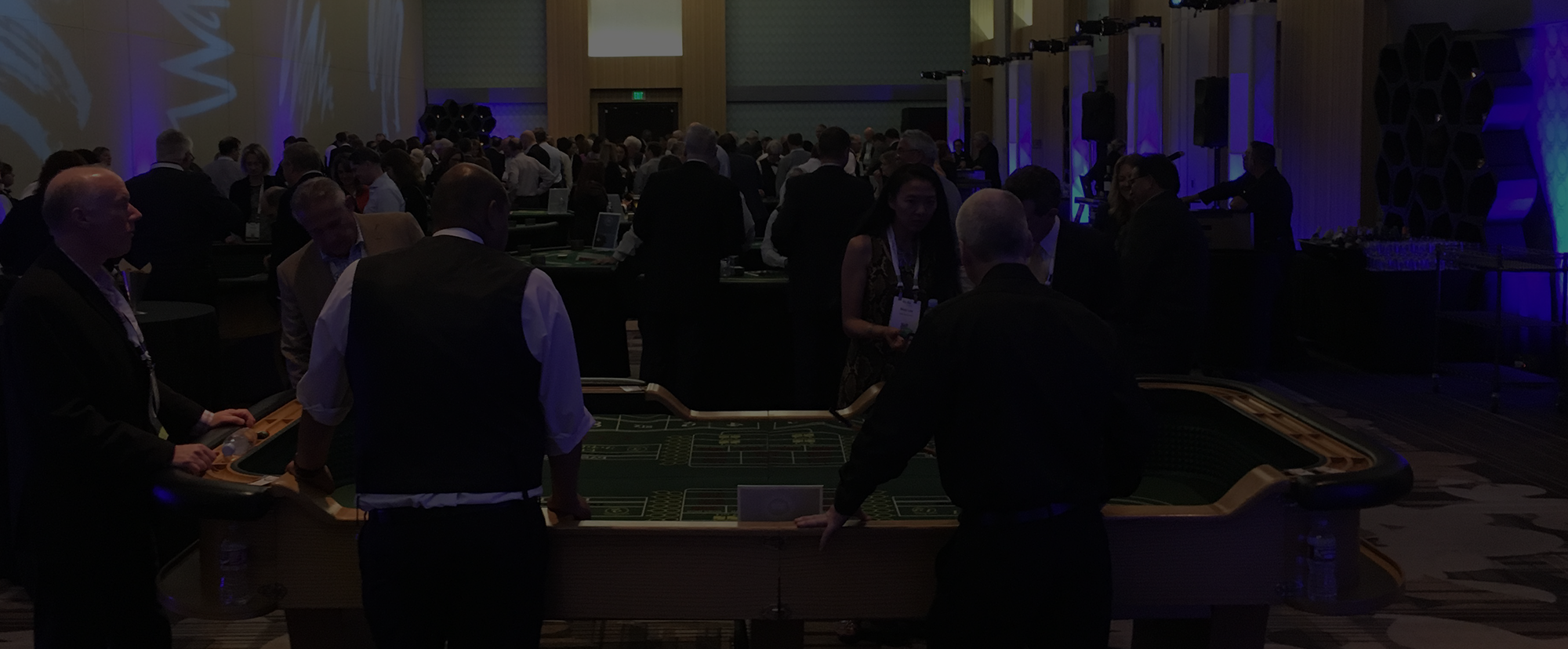 VOTED THE BEST
BAR & RESTAURANT DJ
IN SOUTHERN CALIFORNIA
Whether you need music for your club, restaurant or bar our prrofessionaly trained DJ's have a complete music library that covers all music styles and genres. We are extremely current with the music, we get it daily and are equipped with radio versions to be able to play music suitable for all ages no matter what type of environment our performance takes place. Our DJ's can also play on your existing sound system or easily provide our mobile systems.
To keep current with music, we subscribe to a digital music pool and we update our library daily! The music we get is the same music played by top DJ's and radio stations throughout the country and is suitable for all ages. We do have a selection of explicit songs for our club patrons and they are all clearly labeled as such. We never play these edits outside of the club so not to offend anyone. If needed we can provide a variety of LED and Laser Light options to enhance any venue.
Our Staff promises to contribute to the success of each and every event you hire them for and will include everything promised and ordered. All of the DJ's are highly trained professionals with a background in nightclubs allowing a smooth flow and transition of music to keep the crowd alive and rocking all night. We will help promote your venue through all of our social media avenues and assist in drawing a crowd. Let us know how we can get started on making your next event a huge success, and we looking forward to hearing from you soon.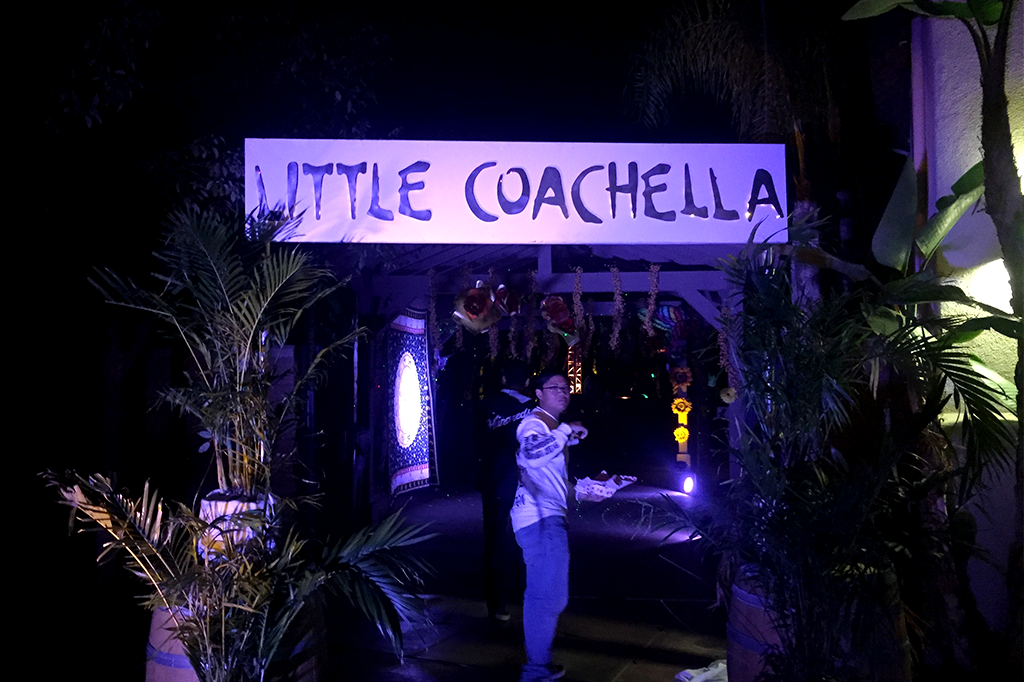 Adding additional forms of entertainment to your event always guarantees you and your guest will have a memorable time. Here are some items we can provide for your next event.